Congratulations you are living in retirement!
Are you looking for ways to live maintenance-free, keep your freedom of choice & live your epic life?
It is possible, and you have an alternative to the traditional retirement home model with healthcare: introducing Wellings Adult Lifestyle Communities.
We invite you to experience Carefreedom Living® exclusively at Wellings.
We offer fully equipped apartments, maintenance-free living without health care, 5-star concierge service, on-site freshly cooked dinner service, licensed pub in a vibrant community setting. No more will you have to think about the time you need for home maintenance, the money for property taxes or the value of your home. It's finally your time to enjoy life on your terms and all of the good times ahead.
At Wellings your privacy is respected, you pay only for the services you choose and your time is your own.
Welcome to Carefreedom Living® at Wellings.
You can start living at the Wellings quicker than you think. We are here to assist you with next steps. At Wellings we are trained to guide you through the steps, and invite you to take advantage of our expertise and knowledge of local services.
Next steps we can assist with may include:
Preparing your home for sale.
Planning your move.
Right-sizing and choosing what to bring with you.
Expect to have some fun, socialize with people who are in a similar time in life, who are independent & vibrant. Dine with your new neighbour, re-live your pool shark days, or grab your favorite drink at the pub. The choice is yours; Wellings is your home.
Book your community or virtual tour now. Apartment-suites are available. Choose your apartment for a $500 fully refundable deposit, and start planning ahead.  Ask us how to save thousands, and move-in this year.
Living with us brings some amazing benefits
Chef on-site.
iPad- stay informed of community happenings and connect with friends & family.
24-hour concierge service.
Membership in the Recharge Fitness Centre and custom programming.
On-going sanitization and maintenance as needed, to ensure your safety.
We have lots of moving incentives to start you off on the right foot. 
"It's like living in a resort every day, the concierge service and tech support are my favorite." -Wellings member.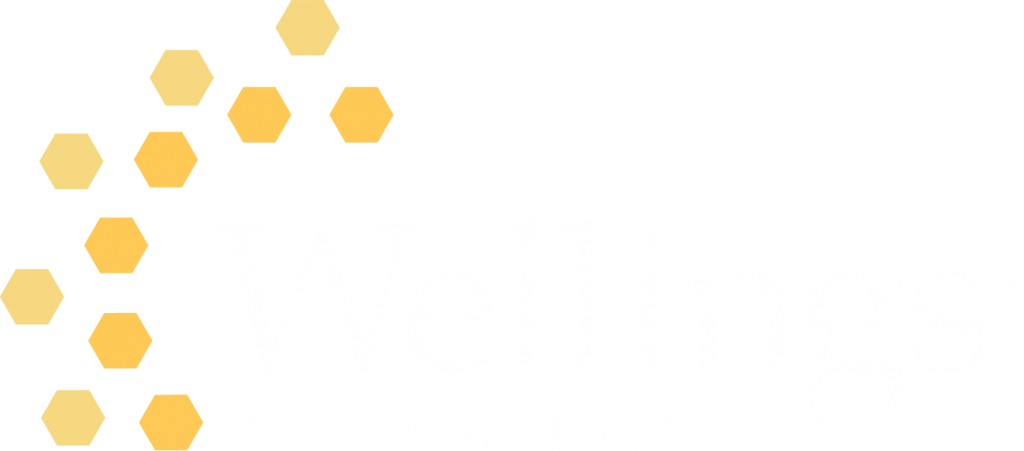 Downsizing your home takes time and patience.
Download this guide to help you get started. 
Move-in Ready
Furnished Apartments Available Now
1 bedroom:
waitlisted $2195-2500
We are currently adding more one-bedroom models.
Contact us for more information.
BED / BATH

1 / 1

INTERIOR

APPROX. 636 SQ. FT.

MONTHLY LEASE

$2444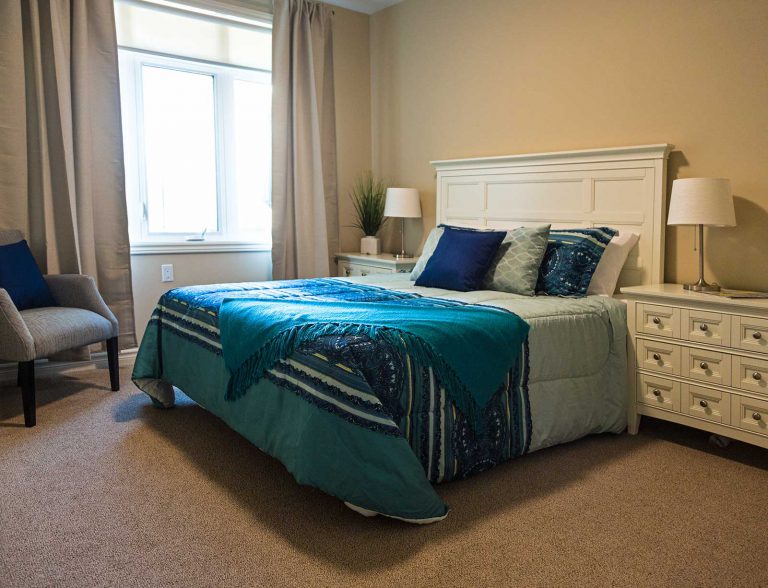 BED / BATH

1 + DEN / 1

INTERIOR

APPROX. 760 SQ. FT.

MONTHLY LEASE

$3117
BED / BATH

1 + DEN / 1

INTERIOR

APPROX. 767 SQ. FT.

MONTHLY LEASE

$3117
BED / BATH

2 / 1

INTERIOR

APPROX. 846 SQ. FT.

MONTHLY LEASE

$4231 / MONTH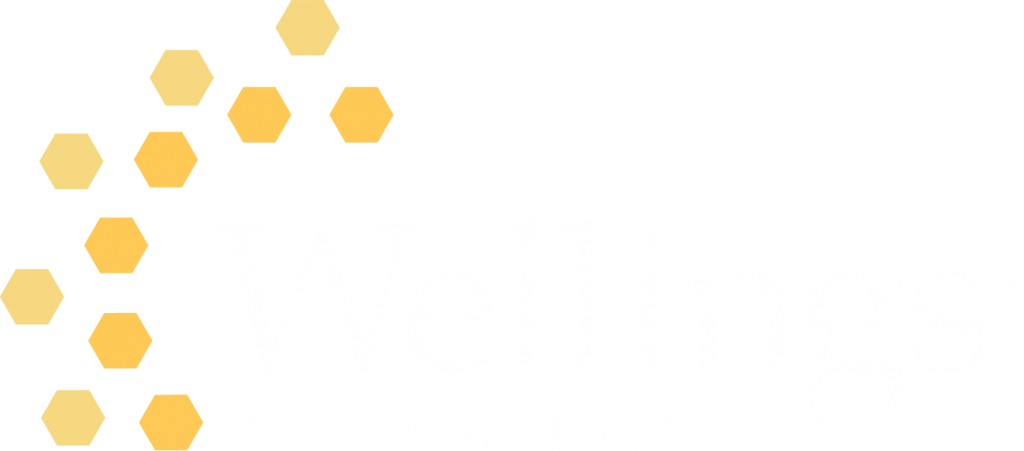 INTERESTED IN THE WELLINGS OF CORUNNA?
GET IN TOUCH WITH YOUR COMMUNITY BUILDER, BILLY, TO FIND OUT MORE.
Fill out the form for community details, or request a brochure.
Connected. Convenient. Carefree.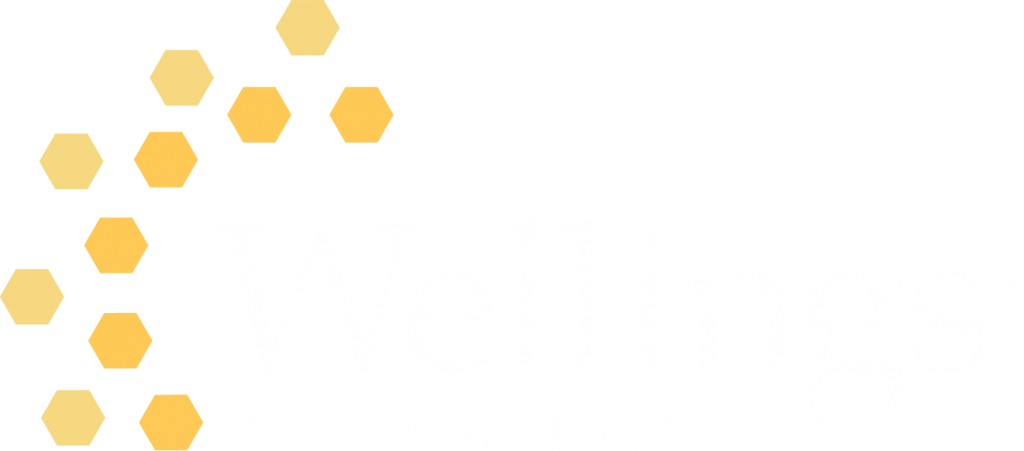 Discover more about
Carefreedom Living® at the Wellings
At the heart of the Wellings lifestyle is a feeling of freedom surrounded by comfort and convenience. Here's a snapshot into what "a day in the life" might feel like for you, but how you choose to live in the community is up to you. We invite you to make yourself at home.
We are taking all of our health concerns seriously and are now offering one-on-one virtual tours.  Eligible private tours are by appointment and may be available at this time, please connect with us to find out more.
Email: life@www.wellingsofcorunna.com, or call (866) 558-2357
Exterior
Interior
Amenities
See what our members are saying about their experience.