VIBRANT NEW APARTMENTS FOR ADULTS 55+
Wellings of Corunna is not a retirement home, and you will experience the difference from the start. We are made for you, independent adults who want to live life without the hassle of house maintenance. With no condo fees, taxes, with a chef included, living with us opens new opportunities for a fun-filled experience. Welcome to Freedom Living. 

Connected. Convenient. Carefree.
You can start living at the Wellings quicker than you think. We are here to help you find the perfect apartment. We can help you with:
Movers

.

Selling your home for the most value.

Retiring faster. 

More socializing with people your age. 

Belonging to a community that is social and fun. 

Upgrading your quality of life. 
Reserve your apartment for $500. Move-in this year and save thousands. With our fully refundable deposits, you have nothing to lose.
Renting with us brings amazing benefits
2 months rent-free.

iPad. 

Moving expenses.

Down-sizers; we help you sell your house and move-in. 

Dinner included every night. Leave your cooking to us. 
It's like living in a resort, maintenance-free and of course, 24-hour concierge.
BED / BATH

2 / 1

INTERIOR

APPROX. 846 SQ. FT.

MONTHLY LEASE

$3800 - $4200
BED / BATH

1 + DEN / 1

INTERIOR

APPROX. 760 SQ. FT.

MONTHLY LEASE

$2800 - $3450
BED / BATH

1 + DEN / 1

INTERIOR

APPROX. 767 SQ. FT.

MONTHLY LEASE

$2900 - $3550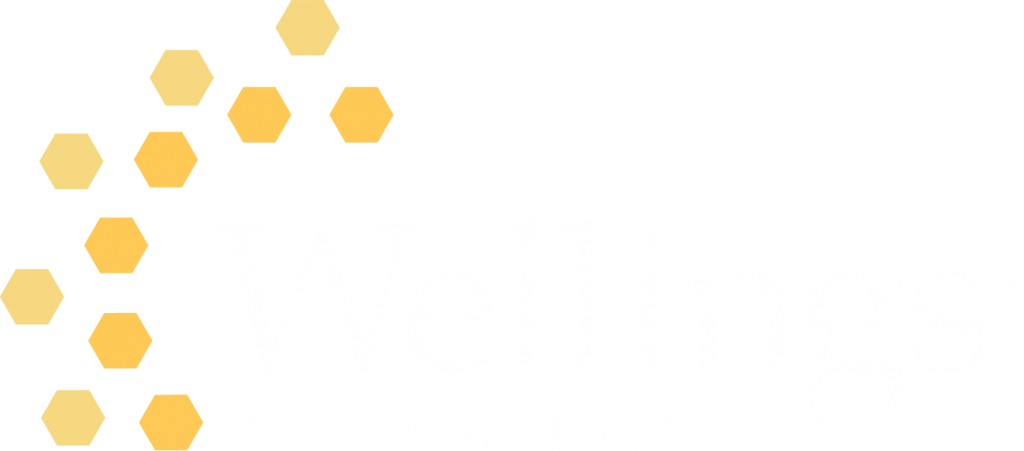 Discover more about
carefree living at the Wellings
See what our members are saying about their experience.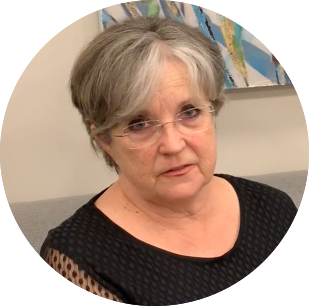 "We were offered things that were of interest to us like a fitness centre, you can have your meal there, if you require it they have access to healthcare, the concept of living with people our age and our interests and hoping to have a dynamic fun-filled lifestyle."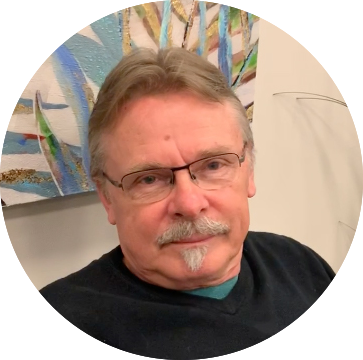 "Freedom living is the ability to do whatever you want, with no care, that we can turn the key and not have to worry about cutting the grass, about having the neighbors check on the house, about the freedom to enjoy the age that we've been so lucky to reach."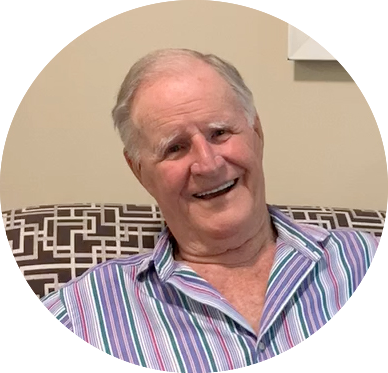 "I picked my apartment out on the fourth floor, on the sunny side of the building and I've got three beautiful windows, the sun shines through if it's out every day, and I really like it. It's so spacious, clean, everything new. I've got my own air conditioner and my own washer and dryer and it is perfect for me. It's a happy place."
We'd love to hear from you
Use the form below to send us an email.