A Vibrant New Community for Adults 55+
Are you too young and active to live in a retirement home? Discover Wellings, a unique lifestyle option. 
Wellings is for independent adults 55+ who want to live their epic life without the hassle of house maintenance. We are a unique pro-age community celebrating Carefreedom Living®, connecting people who love life on their own terms. We love fun in all forms, from TED type talks to wine testing to fitness classes, but make no mistake: your schedule is your own. Your Wellings lifestyle starts with your goals for the future, and that's just the beginning!
"No pressure, no schedule, no maintenance. Just the freedom to live life the way I want to, on my own terms." Wellings resident.
Say hello to Carefreedom Living®, in beautiful Corunna, the jewel of Lambton County.
Located on the beautiful shores of the St. Clair River, Corunna is home to a vibrant Community. The casual feel and pace of the area provides a perfect backdrop to transition into a maintenance-free lifestyle. With plenty of fresh air, manicured lawns, parks, walking trails and the crystal blue waterfront less than a mile away, Wellings provides a village lifestyle many enjoy. Located in a quaint town where people smile and take the time to stop and enjoy a good conversation with their neighbours.
The choice really is yours.
Atrium living is a Wellings signature.
The gathering spaces within the Atrium are designed to encourage play, good conversation and good memories with plenty of room to move.
Enjoy amenities including a fireplace lounge and informal library, dining services with in-house chef and kitchens, two licensed lounges, customized fitness programs, hair and spa services, and an outdoor patio. 
Carefreedom Living® starts in the Atrium, the heartbeat of Wellings Communities.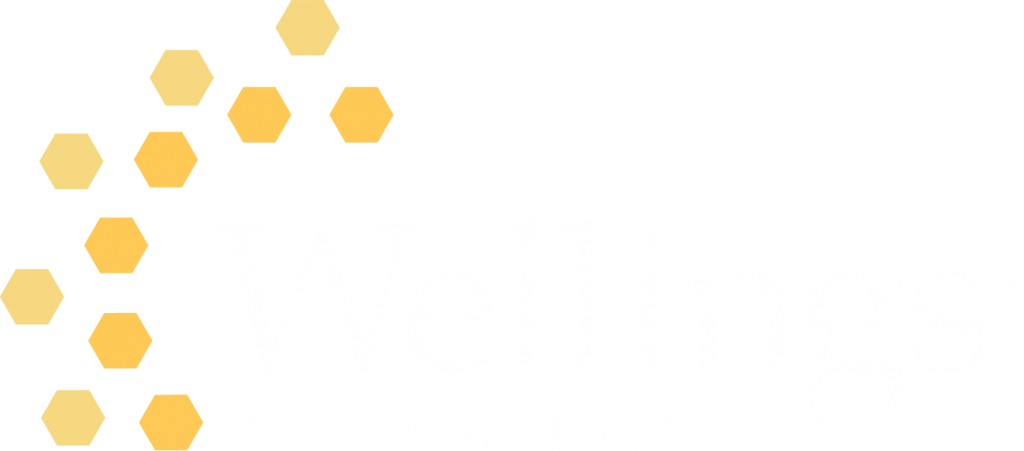 Downsizing your home takes time and patience.
Download the free guide to help you get started. 
All rates indicative of single occupancy. Please email us for more details. 
ONE-BEDROOM
ONE-BEDROOM + DEN
TWO-BEDROOM
PUBLIC LOUNGES
In The Comfort of Your Own Home
At the heart of the Wellings lifestyle is a feeling of freedom surrounded by comfort and convenience.
Here's a snapshot into what "a day in the life" might feel like for you, but how you choose to live in the community is up to you. We invite you to make yourself at home.
We are taking all of our health concerns seriously and are now offering one-on-one virtual tours. Eligible private tours are by appointment and may be available at this time, please connect with us to find out more.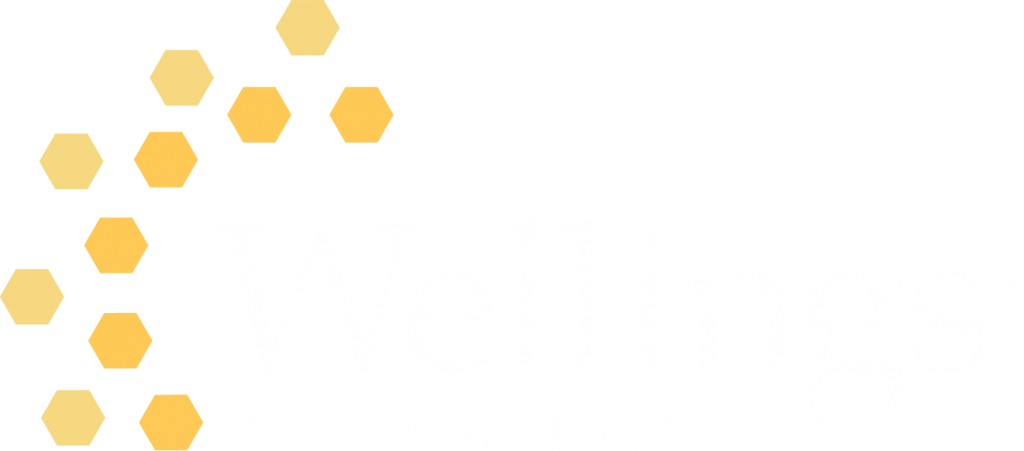 INTERESTED IN THE WELLINGS OF CORUNNA?
GET IN TOUCH WITH YOUR COMMUNITY BUILDER, BILLY, TO FIND OUT MORE.
Fill out the form for community details, or request a brochure.
See what our members are saying about their experience.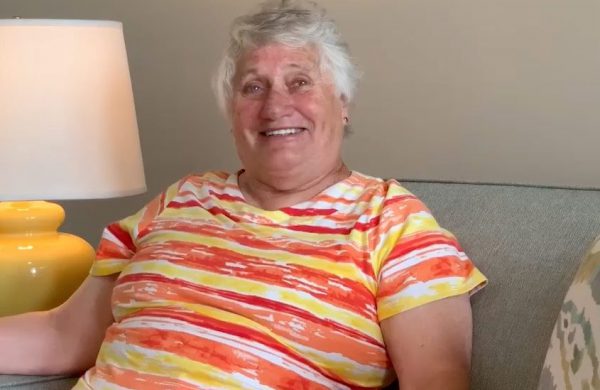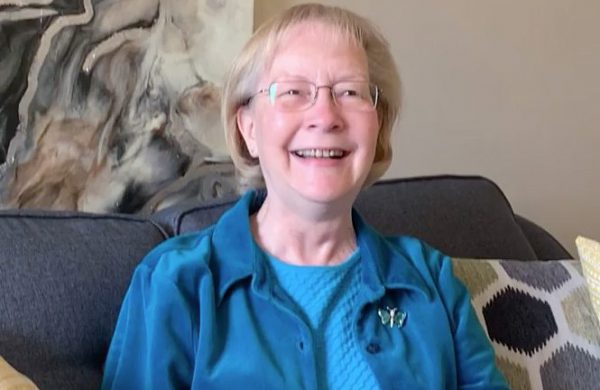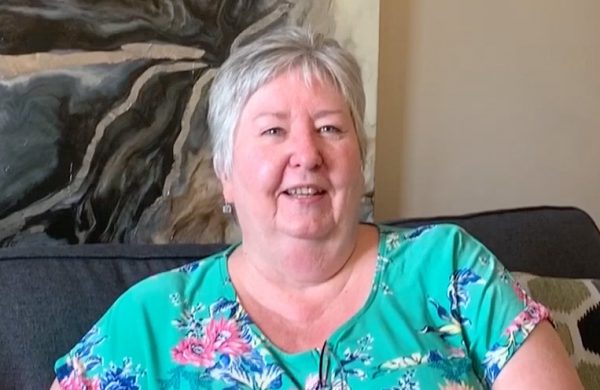 Wellings of Brockville
3064 PARKEDALE AVE
BROCKVILLE ON &nbsp K6V 3G6
Wellings Of Winchester
MAIN ST W & COUNTY RD 3
WINCHESTER ON &nbsp K0C 2K0
Wellings of Whitby
372 TAUNTON RD E UNIT 4B
WHITBY ON &nbsp L1R 0H4
Wellings Of Stittsville
2500 WELLINGS PRIVATE
STITTSVILLE ON &nbsp K2S 2R5
Wellings Of Picton
15 WELLINGS DR
PICTON ON &nbsp K0K 2T0
Wellings Of Waterford
111 BRUCE ST
WATERFORD ON &nbsp N0E 1Y0
Wellings Of Calgary
1021-25 NA'A DRIVE SW
CALGARY AB &nbsp  T3B 5V6
Wellings of Lloydminster
3211 72 AVE
LLOYDMINSTER AB &nbsp T9V 2Z4
Wellings of Red Deer
455 TIMBERLANDS DRIVE
RED DEER AB &nbsp T0M 0J0
Wellings of Brooks
53 QUEENS WAY EAST
BROOKS AB &nbsp T1R 0V5
Wellings of Stettler
7201 48 AVE
STETTLER AB &nbsp T0C 2L1